Mone Brothers
Providing excellent customer service since 1965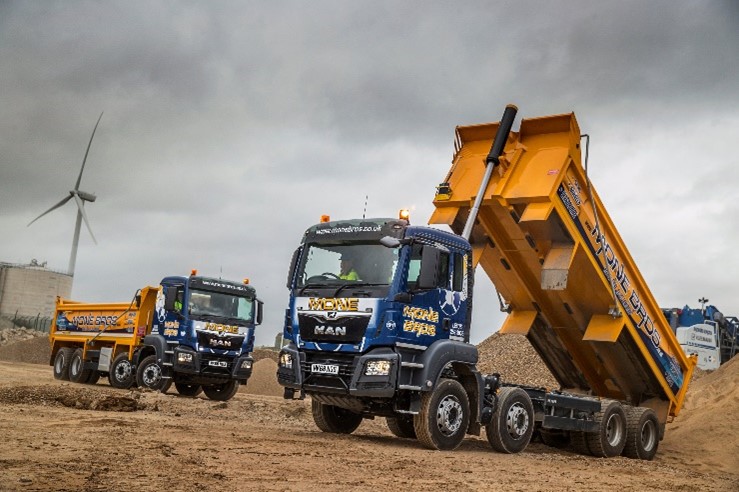 Mone Bros is a leading supplier of recycled aggregate services across Yorkshire. As a family run business established over 50 years, we own and operate quarries, waste transfer stations and inert landfill sites across West Yorkshire and the surrounding areas. Providing high quality, sustainable, commercial solutions from our integrated recycling operations is the foundation of our business.
We remove, re-process and dispose of waste construction materials at our strategically located recycling centres and landfill sites in Leeds, Bradford, Huddersfield and Eggborough. Our recycling operations re-engineer the waste materials to produce high quality Recycled Type 1, 6F2/5 and a range of other clean aggregates. We also specialise in the recovery of utility arisings, demolition waste and soils from infrastructure and construction projects.
Whatever material or waste needs moving /re-processing our qualified staff can provide an innovative compliant solution to meet your needs.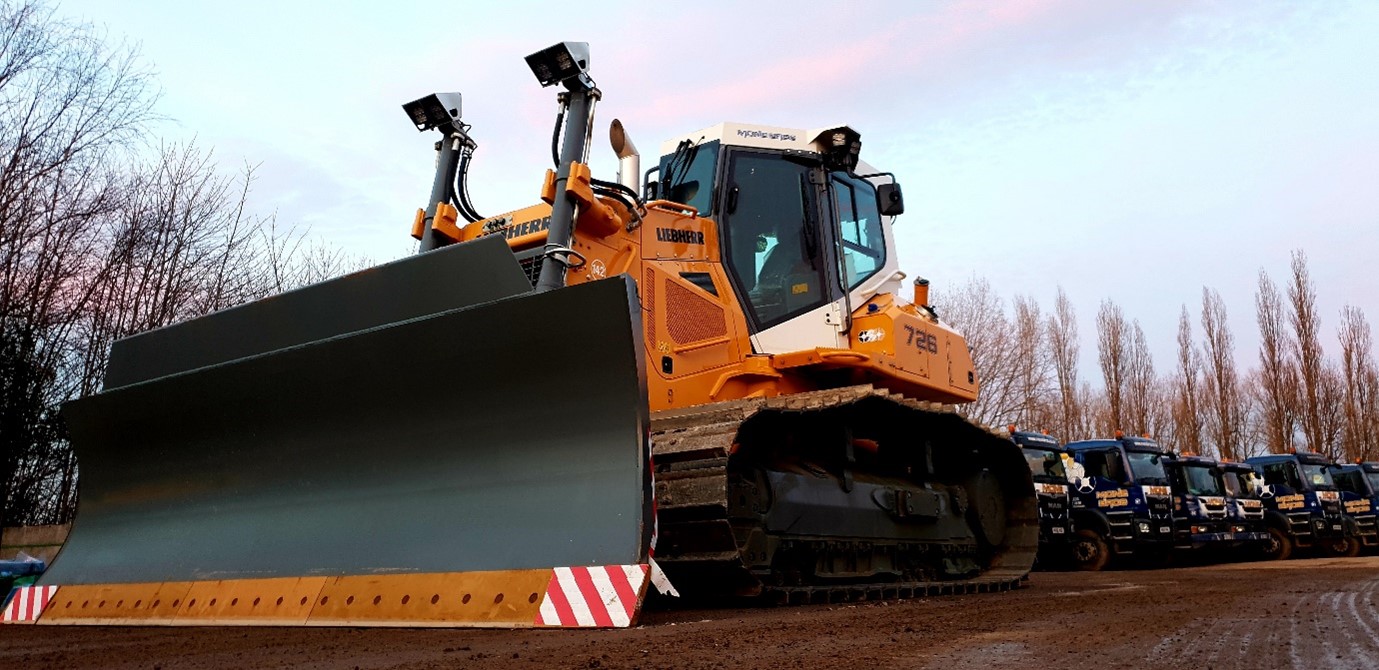 The Group also hire out a range of equipment including; tipper wagons, crushers, screeners, excavators, loading shovels and dozers. Our drivers are CPCS trained and all plant is maintained by our dedicated fitters based at our head office in Morley, Leeds.
Our quarries provide high quality building, grit and fill sands, whilst through www.monebrosdiy.co.uk we sell a full range of landscaping and building products to both the commercial and retail markets.
We also operate collaboratively with land owners and developers to assess and provide land restoration and remediation services.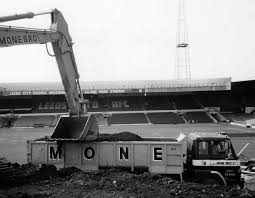 History
Established in 1965 by brothers Philip, James and John, the Group has developed into one of Yorkshire's leading suppliers of recycled and primary aggregates. The dedication, hard work and commitment of the Brothers drove the business forward, initially as a plant and wagon hire firm, moving into bulk excavation, landfill and eventually quarrying.
Today the business owns and operates three quarries and six waste transfer stations located across Yorkshire.
With a dedicated and hardworking team, the aim of the Group is to provide all our customers with waste management and recycling solutions to an excellent standard, simplifying our customer's processes whilst reducing their carbon footprint.