Recycling
- Construction & Demolition Waste Expertise
- Recycled Type 1 to Clause 803
- Network of Transfer Stations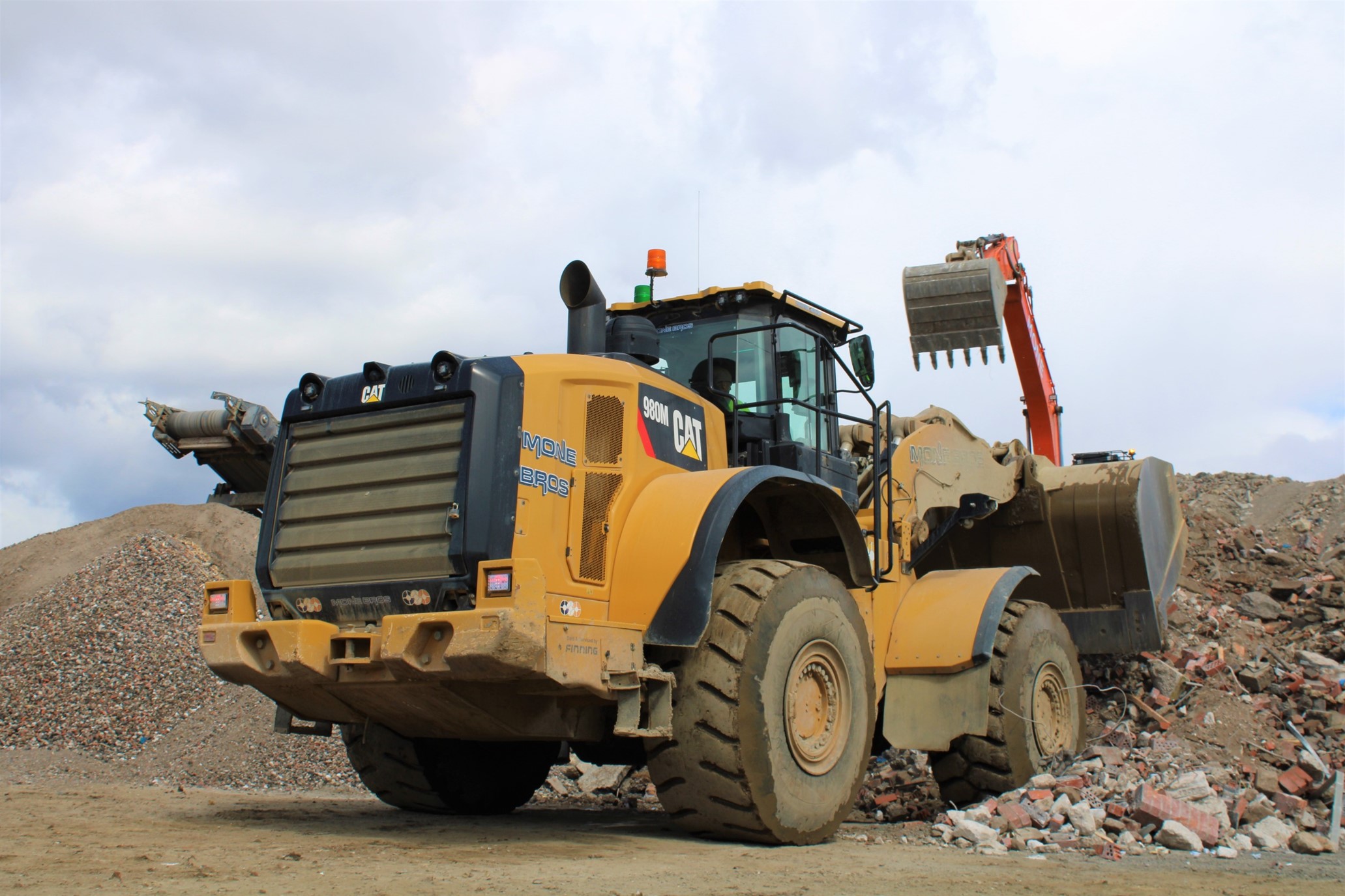 Mone Bros owns and operates a network of strategically located inert waste recycling facilities across Yorkshire. We process utility, construction, demolition and brownfield site waste materials, maximising the recovery of materials for reuse in infrastructure and construction projects.
Our recycled aggregates are produced in accordance with the Waste & Resources Action Programme Quality Protocol (WRAP), helping to develop environmentally sustainable aggregate solutions, reducing waste to landfill and lessening the reliance on primary aggregates.
With our waste transfer sites in West Leeds, North Leeds, East Leeds, Bradford, Huddersfield and Eggborough all providing tipping facilities and producing high quality Recycled Type 1, 6F2/5 and stocking a range of sands and primary aggregates, we are ideally located to provide logistical support to our customers.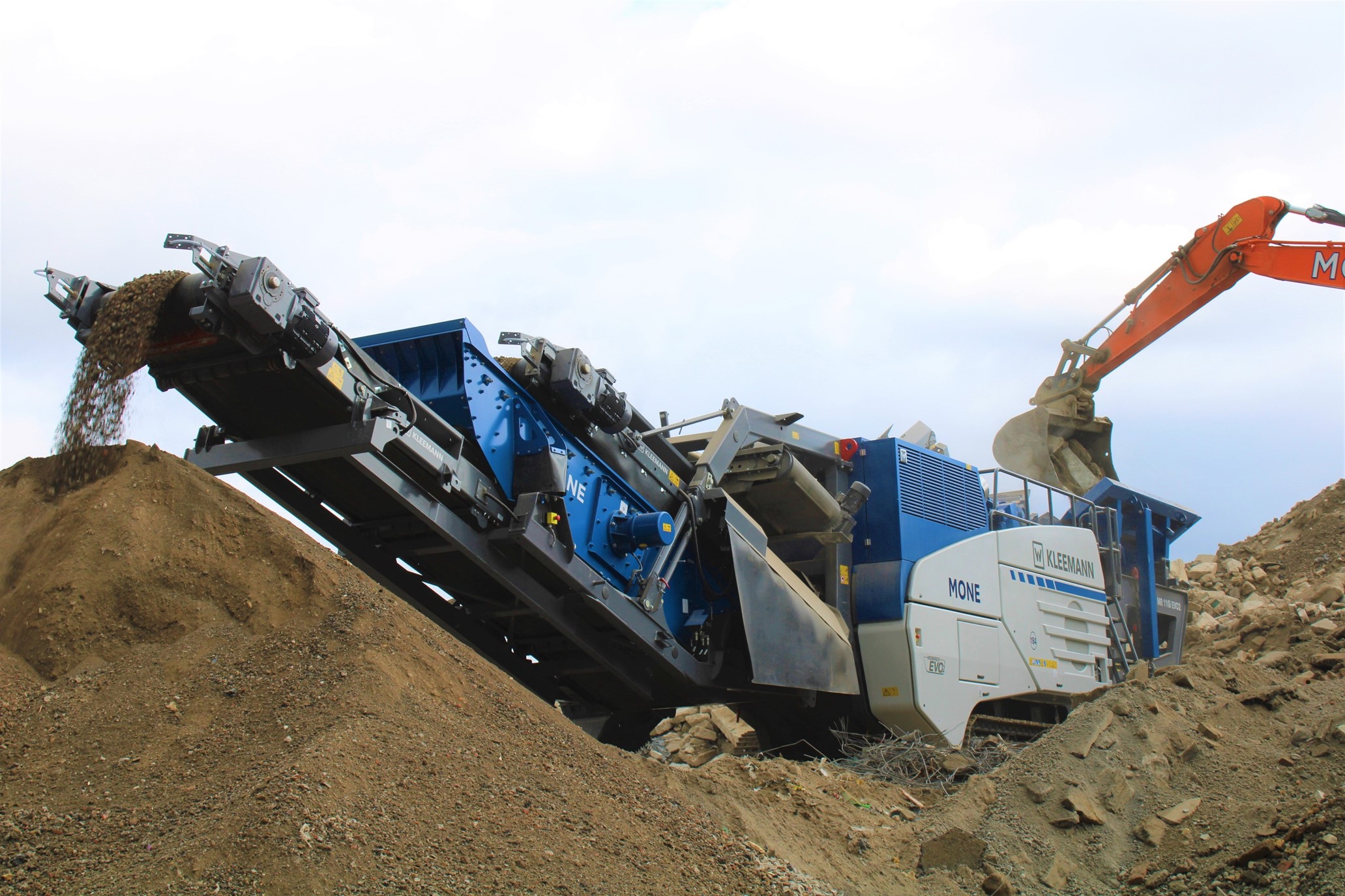 Mone Bros services are designed to increase the volume of recycled materials therefore reducing our clients 'waste disposal' costs and improving their carbon footprint. These 'waste management' processes include collection, segregation, screening, crushing, recycling, certifying and reuse in compliance with the WRAP Quality Protocol for recycled aggregates.
Mone Bros has been producing high quality Recycled Type 1 to Clause 803 of the Highway Specification since 2009.
We aim to form strong, long lasting business partnerships based on sustainability, whilst delivering good value across our operations. We partner with a number of organisations that promote the use of recycled aggregates such as YHAUC, Yorkshire Water, Northern Gas Networks and Leeds City Council.
We always act with transparency and integrity, operating with a strong sense of responsibility. We believe that innovation is the key to further sustainable development.
In cases where we are unable to reprocess the unwanted materials ourselves, we work alongside many other providers of waste recycling facilities to optimise recovery of reusable materials.
Interested in discussing the removal of your C&D waste?
Get in touch to discuss how our team can help.