Landfill and Restoration
- Waste Treatment
- Land Management
- Material Assessment & Disposal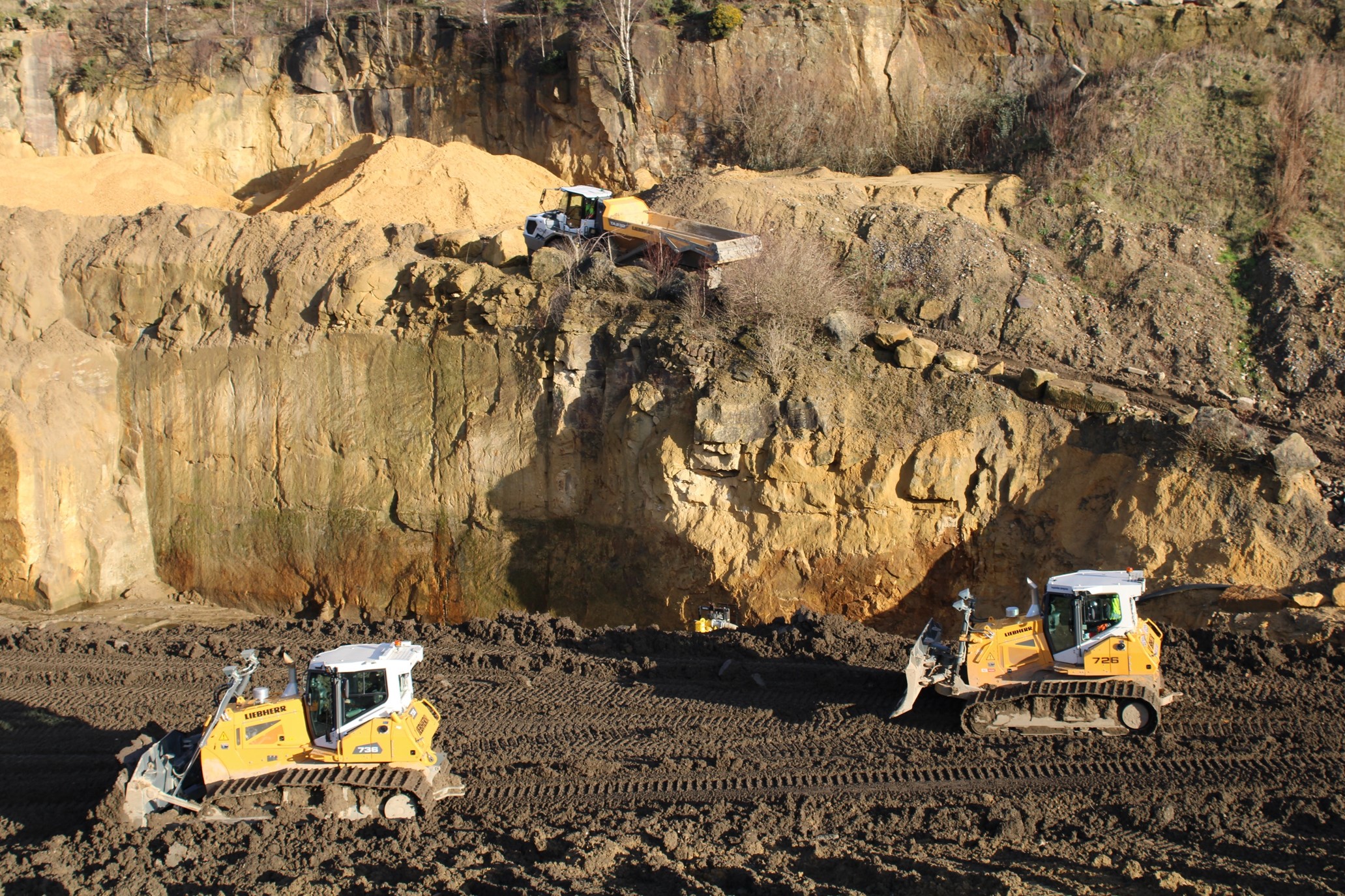 We have over 50 years experience of owning, operating and closing down landfill sites. We work in partnership with other land owners to remediate, restore and close down legacy landfill sites and disused quarries. We can provide a full site assessment, identifying the relevant permits and planning permissions required to restore, whilst maximising the environmental and commercial benefits to the land owner and local community.
Planning and compliance around landfill sites can be complex, over the years we have developed good relationships with the regulators by ensuring we manage our operations to the highest standards.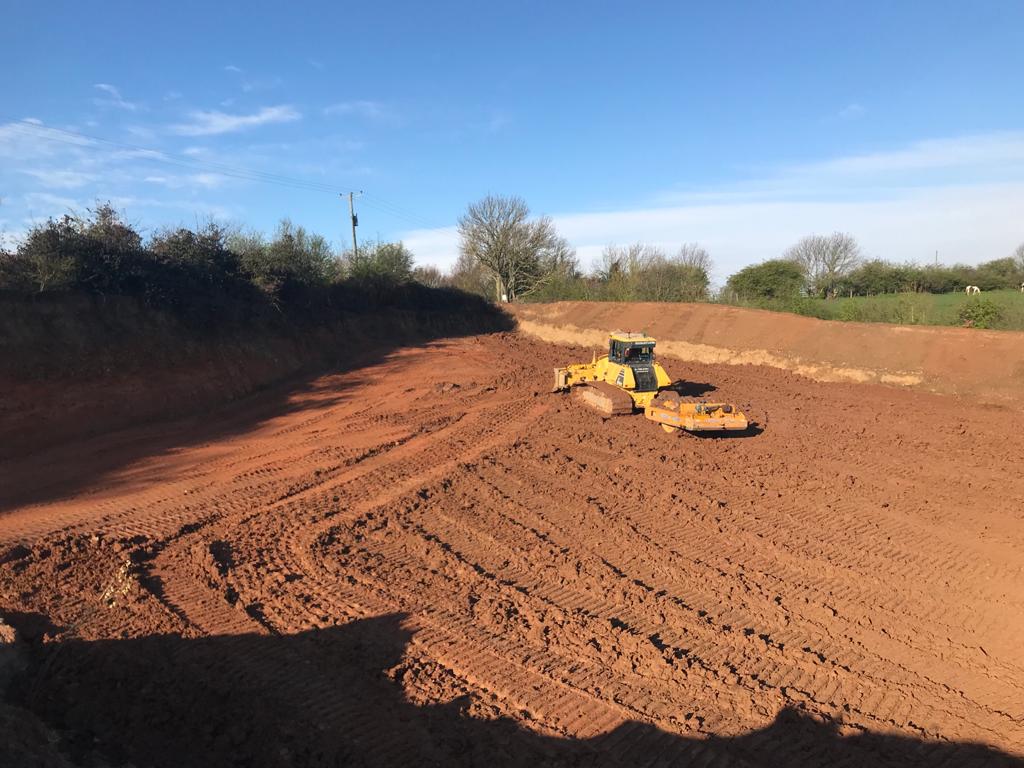 We manage and dispose of waste soils from construction projects. Our in-house technical expertise will identify opportunities for waste minimisation, classifying material using site investigation reports and/or soil chemical data. We can provide full material assessments in order to establish the most cost effective treatment and disposal options available.
We manage which materials are appropriate for the different type of landfill options by assessing the thresholds of contamination and classifying the material as inert, non-hazardous or hazardous. Individual contracts are provided with the relevant waste transfer notes and licenses from each landfill site to form part of the clients' Site Waste Management Plan.
Whether your material is Inert, Non-Hazardous or Hazardous we have options available to dispose of them in the appropriate licensed facility.
Materials to dispose of or want a free legacy site assessment? Feel free to contact us for a no obligation discussion of the commercial and environmental benefits of our services and experience.
Waste to be treated or FREE legacy site assessment?
Get in touch to speak to one of our experienced team